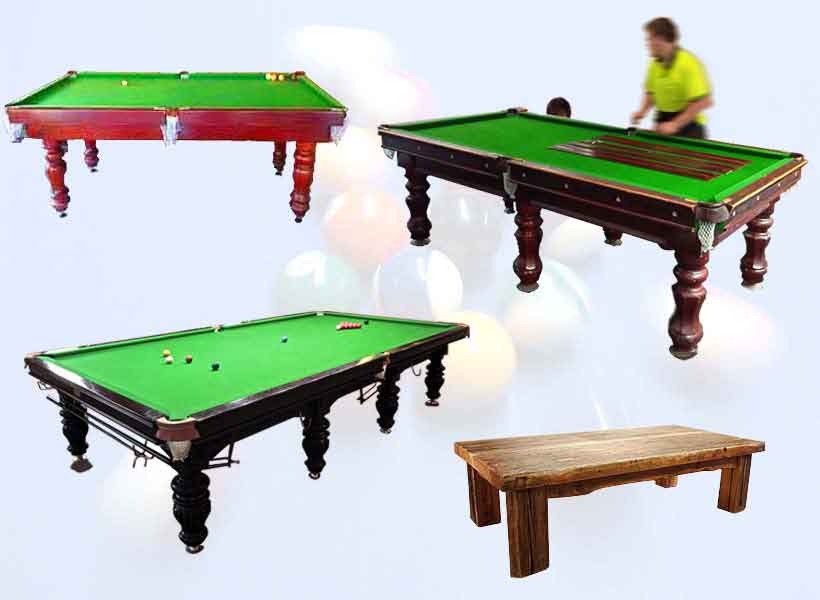 Moving Billiard Pool Tables - Best Price
Billiard Pool Tables come in different size. Most common are 6 ft, 7 ft, 8 ft, 9 ft, 10 ft and 12 ft pool table.
Regardless, they are all very heavy or extremely heavy. Moving and relocating Billiard Pool Tables takes much more than just a couple of muscles. Without the proper experience and equipment, there is great risk of hurting yourself, damaging the floor, dropping and snapping the Billiard Pool Table.
Best Pool Table Removalists ..
over 20 years of moving Billiard Pool Table
moving Billiard Pool Table and other heavy table and items is our only business
regular experienced team
fast response time